Welcome Puteri Bayu
Beach Resort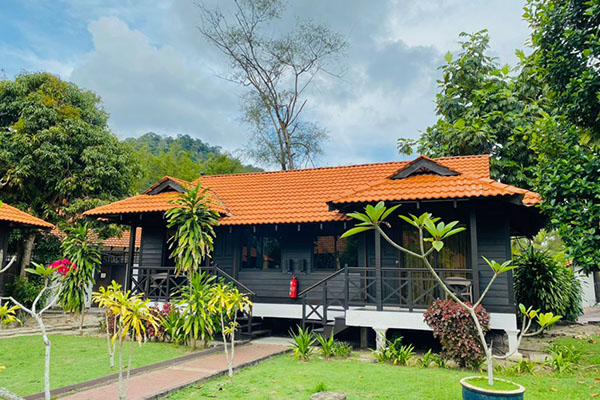 Nestled serenely along the famous Pasir Bogak Beach, PUTERI BAYU BEACH RESORT, is a perfect hideaway for holiday makers, yet accessible to all who come to Pangkor island.
Puteri Bayu Beach Resort
Previously known as Sri Bayu, is now the new jewel on the island of Pangkor.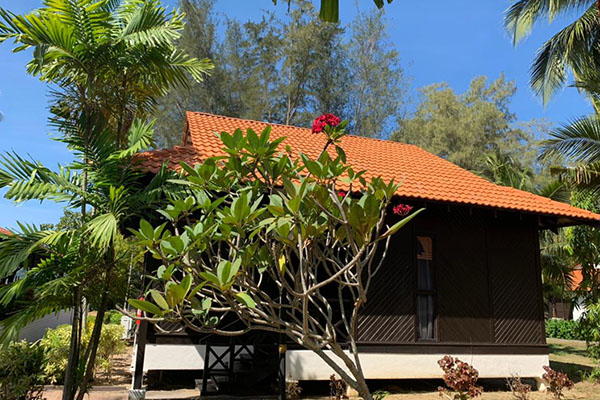 Rooms & Chalets
Pick any of our hotel rooms to experience the delightful decor, complemented with modern amenities for a comfortable stay.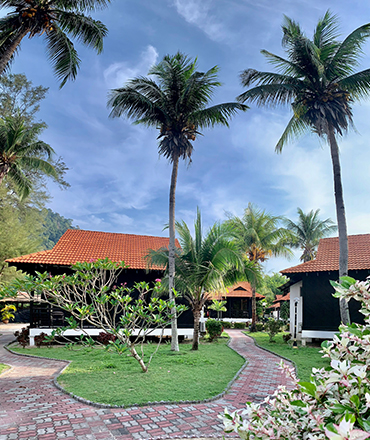 Family Villas
Sit on your private balcony and enjoy the beautiful beach scenery as the sea breeze gently caress your body.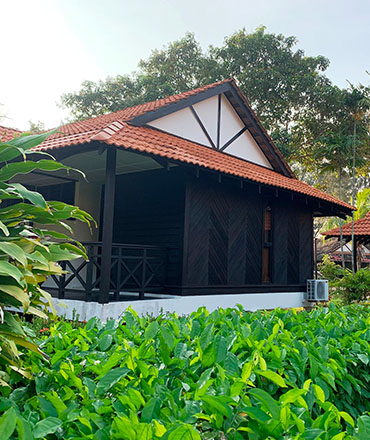 Garden & Bayu Villas
Our well appointed air-conditioned Garden and Bayu Villa chalets features a spacious open room.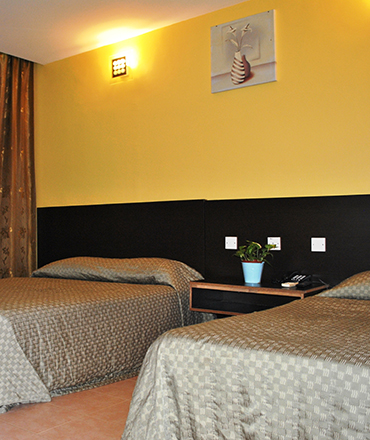 Deluxe Rooms
Able comfortably accommodate a small family our deluxe room offers a slightly larger dimension.
Facilities
For reservations or enquiries please call 605-685 1035 or drop by our Front Office for more information.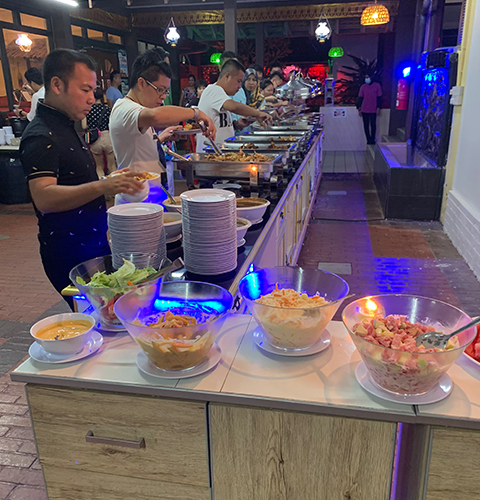 Dining
Located at the main building complex, our Bayu Coffee House is just a stone throw from our hotel rooms and chalets.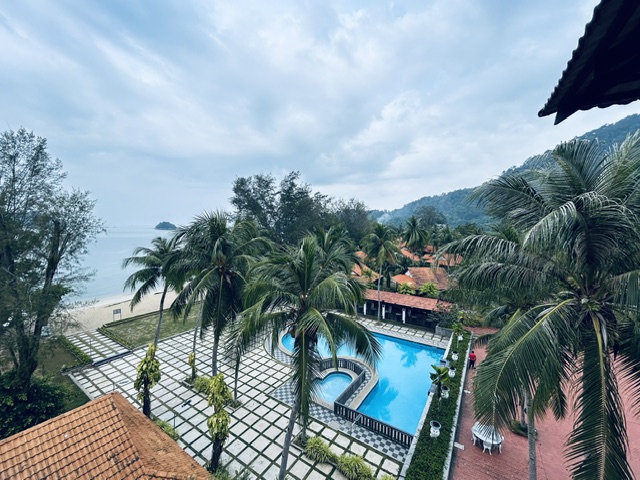 Swiming Pool
Centrally located and near to the beach front, hotel rooms, chalets and coffee house.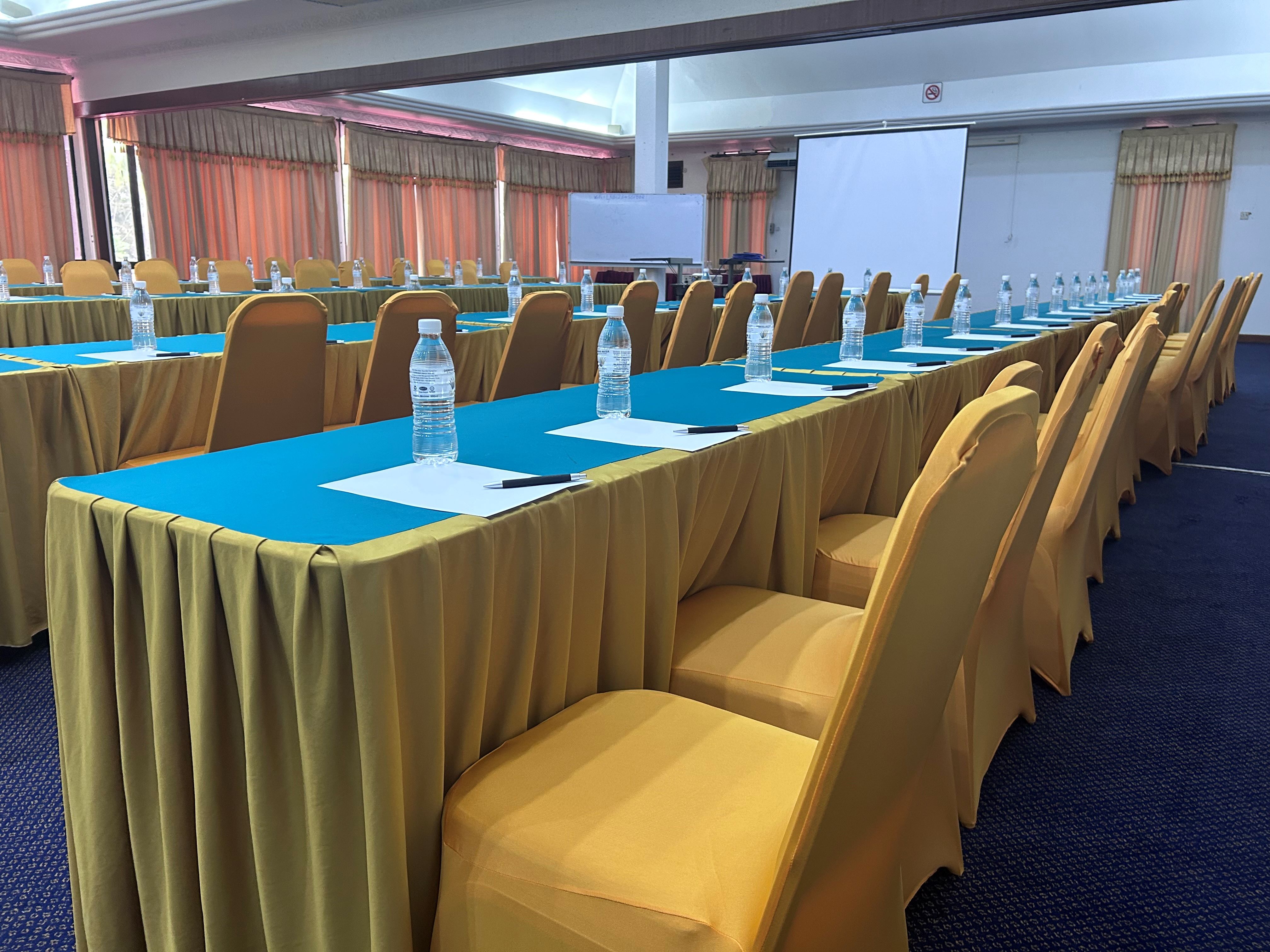 Meeting Room Facilities
From being able to accommodate 30 pax to 250 pax, our meeting rooms are equipped with the latest Audio Visual equipments
Puteri Bayu
Pangkor Island Beach Resort
We can help you fit your stay and experience within your allotted budget.