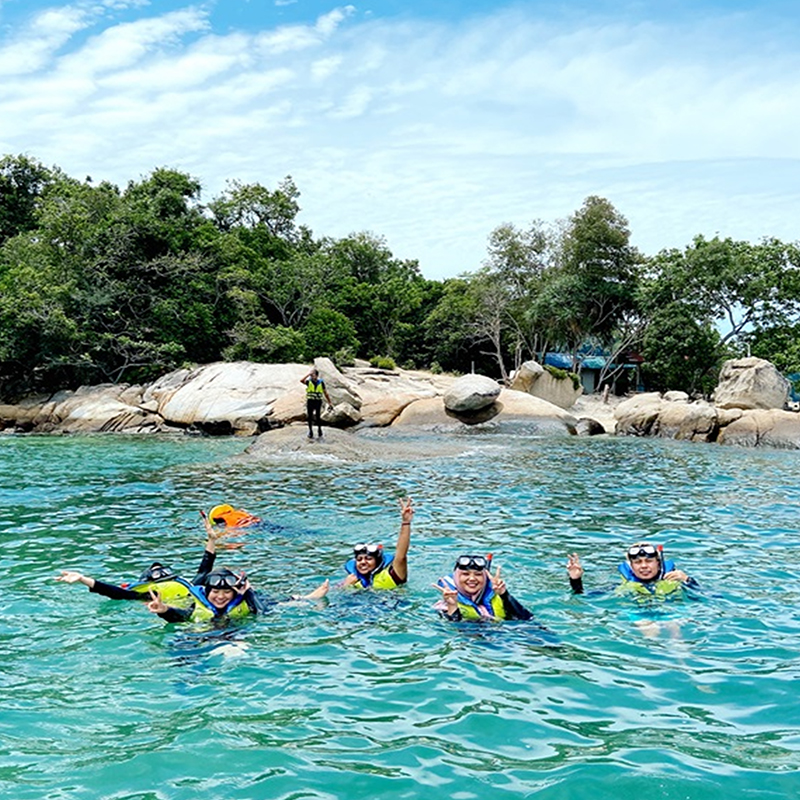 ISLAND HOPPING & SNORKELLING
Come enjoy a one hour island hopping trip that will bring you to some of the best locations on Pangkor Island. See interesting rock formation that is plentiful around the island. Experience feeding the fishes with your hands and explore the corals around giam island. It is an adventure you cannot afford to miss around the Pangkor Island Beach Resort.
Take a leisurely tour around Pangkor Island and visit the mant interesting locations the island has to offer. This one hour excursion by van with stop along the historical places, fishing villages and shopping centres allow you to experience the uniqueness of the island.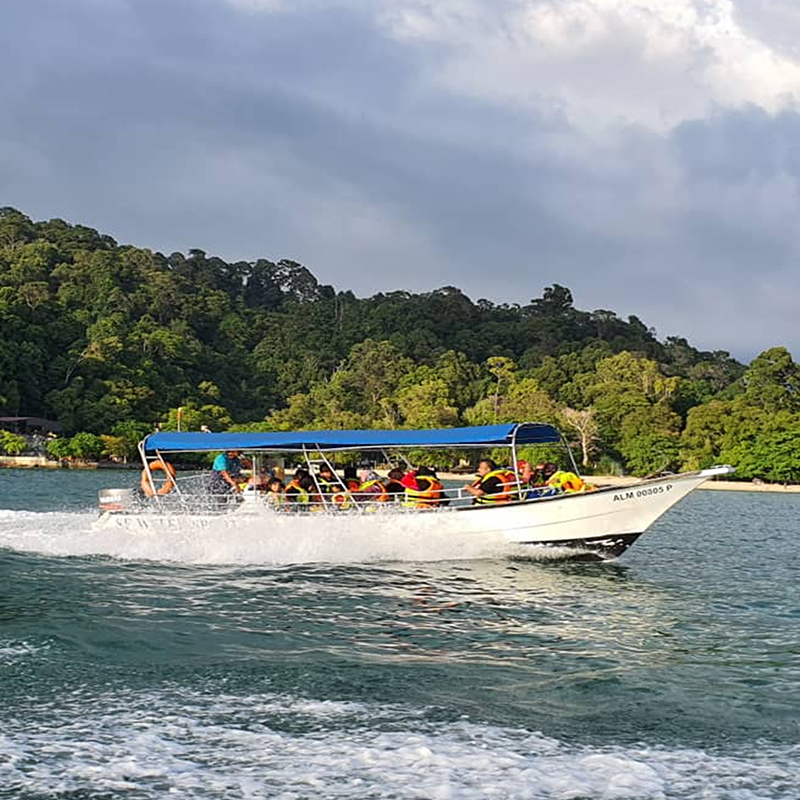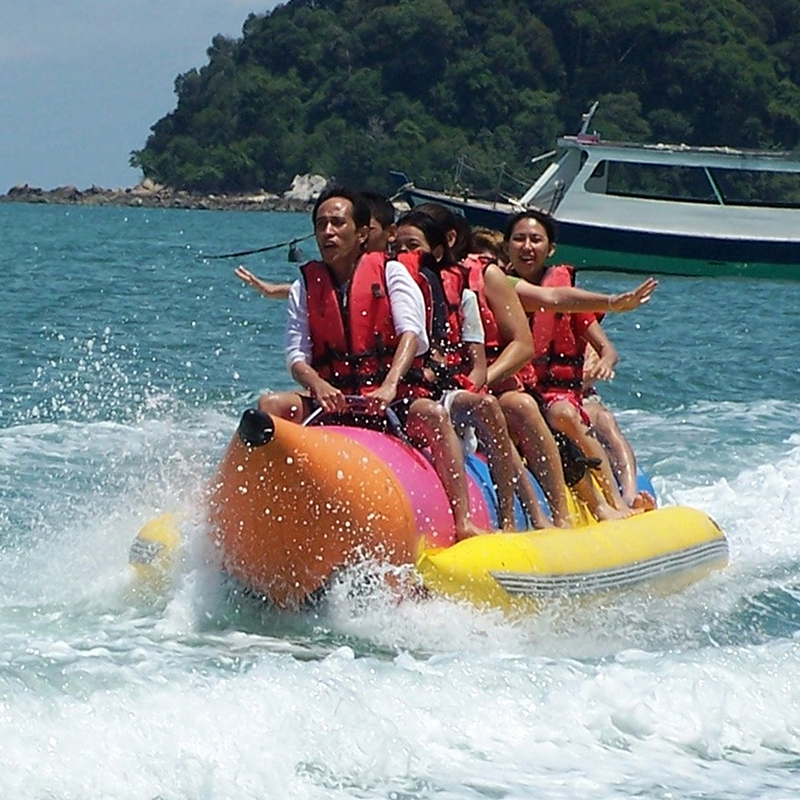 Beach Telematch
Beach Volleyball
Beach Soccer / Futsal
Non-motorized Water Sports
Motorized Water Sports
Jungle Trekking
Cycling

All the above activities are at affordable prices.
Puteri Bayu
Pangkor Island Beach Resort
We can help you fit your stay and experience within your allotted budget.